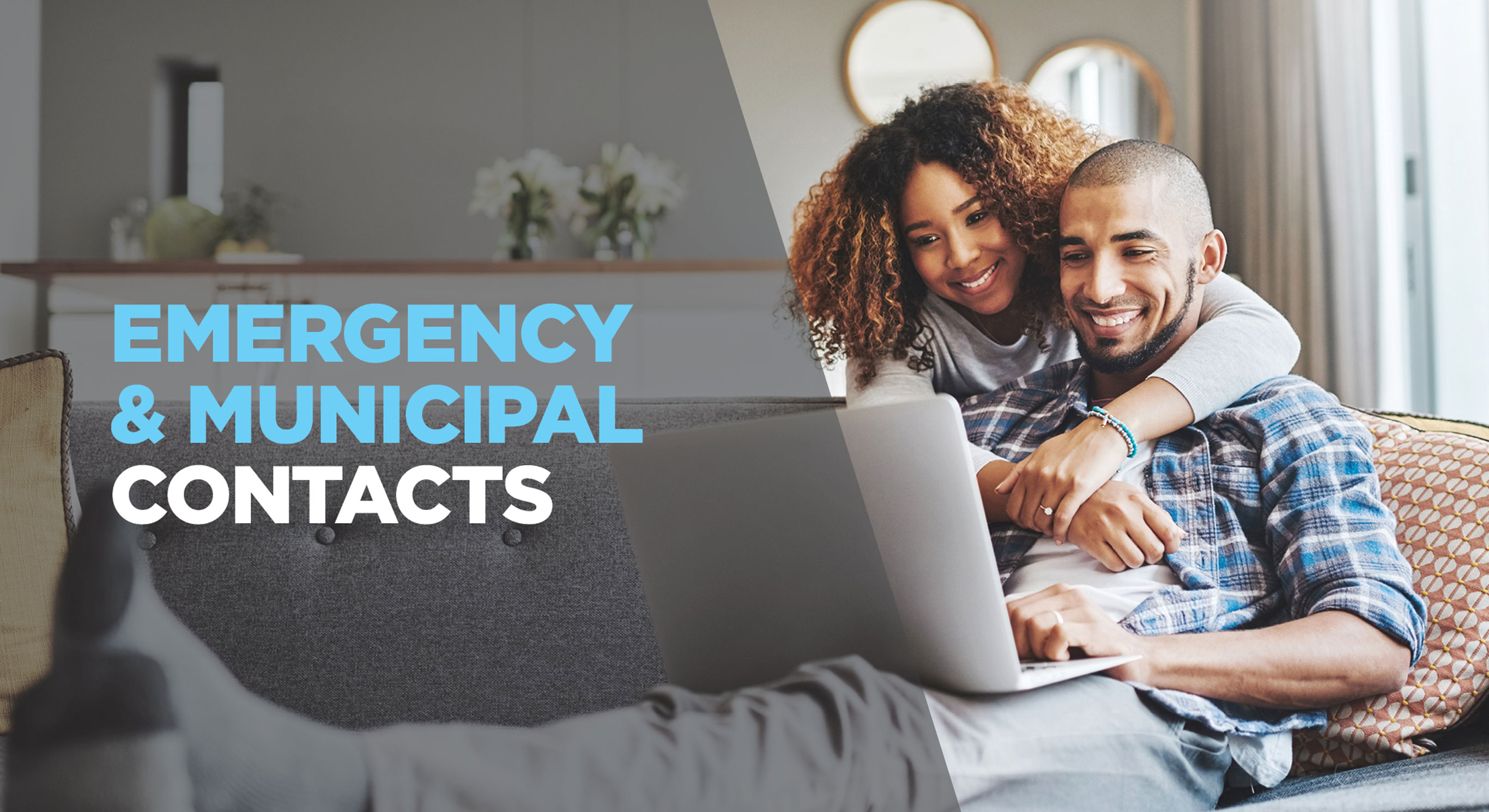 The Customer Care Team at Umbria is committed to delivering the highest quality of care and service in the event of any repair or a warranted emergency issue. While we are always here to help you in a timely manner, it's useful to understand what constitutes an emergency and how you can best respond to it.
The Tarion Warranty Corporation, who backs the warranty on your home, outlines emergency situations:
• Complete loss of heat, between September 15 and May 15;
• Gas leak;
• Complete loss of electricity;
• Complete loss of water;
• Complete stoppage of sewage disposal;
• Plumbing leak that requires the entire water supply to be shut off;
• Major collapse of any part of the home's exterior or interior structure;
• Major water penetration on the interior walls or ceiling;
• A large pool of standing water inside the home; and/or
• Any situation where, in the opinion of Tarion, the home is uninhabitable for health or safety reasons.
Any emergency caused by service disruption by a municipal utility is beyond the builder's control, and hence, not covered by the builder's warranty.
PEEL REGION EMERGENCY CONTACTS
905-840-2500
905-458-4888 (After Hours)
city.brampton.on.ca/roadworks